More disruption is headed to the healthcare industry, challenging the power of the incumbents in the sector. I've already told you about the recently announced effort by JPMorgan, Warren Buffett's Berkshire Hathaway and Amazon.com (Nasdaq: AMZN) to get into the healthcare space. Their aim is to create a not-for-profit healthcare company to try to lower the cost of healthcare for their collective one million employees.
Now, it seems that Apple (Nasdaq: AAPL) is also getting serious about its push into healthcare. The hint about Apple's seriousness came at a keynote speech by CEO Tim Cook in September 2017 when he said the sector is one where Apple can have a "meaningful impact".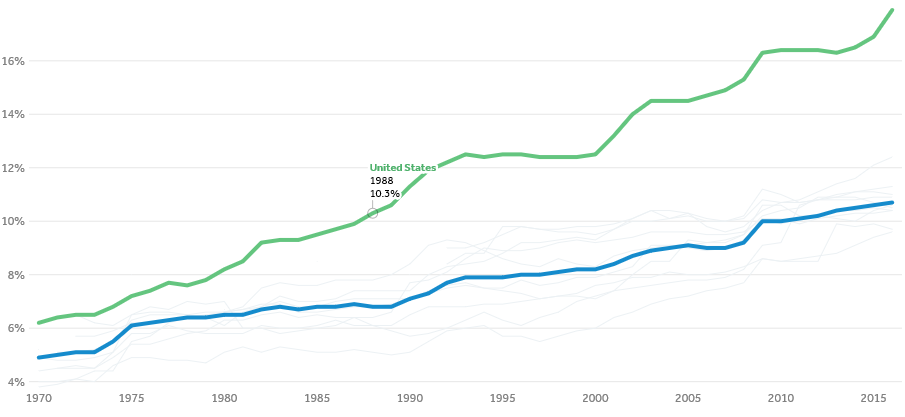 At the recent shareholders meeting, Cook again was critical of the healthcare system in the United States. He said it "doesn't always motivate the best innovative products". Healthcare companies are designed based on reimbursements rather than the patients' best interests, he said.