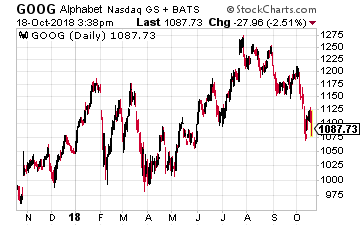 If you ask some of the analysts on Wall Street what company is winning the race to build a successful autonomous vehicle, you will usually get an answer that focuses on a technology company. Names like Waymo, the autonomous vehicle division of Alphabet (Nasdaq: GOOG) or Wall Street darling Tesla (Nasdaq: TSLA).
Yet to me, the race is far from over. Among the many self-driving projects under way by technology companies, start-ups and the traditional automakers, none have launched fully as public services. This means assessing who is 'ahead' in developing self-driving cars is next to impossible.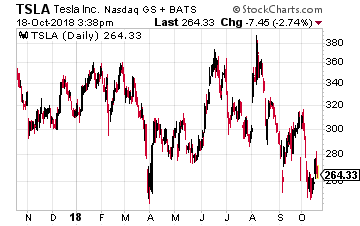 Or as GM president Dan Ammann said recently to the Financial Times, "We see this as the race to the starting line." In other words, the real race hasn't even started.
It's a Crowded Field
That is a correct assessment since nearly every major global automaker is working on autonomous vehicles. That is evident by looking at the automotive calendar over the next five years that is filled with prospective launch dates for self-driving vehicles.